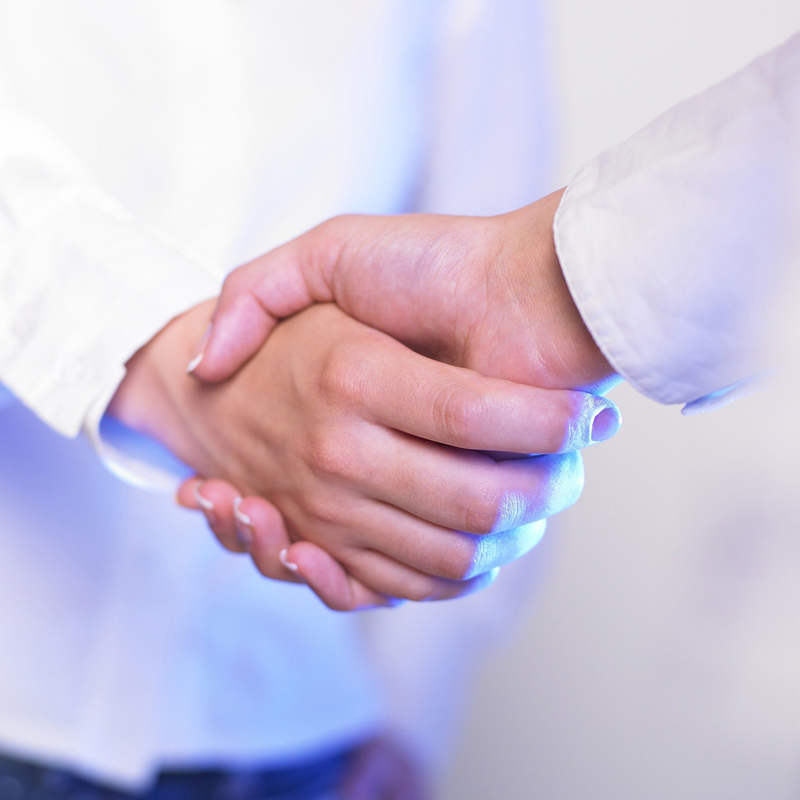 Appreciation
Appreciation – We work with/for our employees, partners and customers based on attitude of APPRECIATION which is strongly believed the essential of our service.
당사 서비스의 본질은 '구성원, 파트너, 소비자를 위한 감사의 마음으로 모든 일을 행한다' 입니다.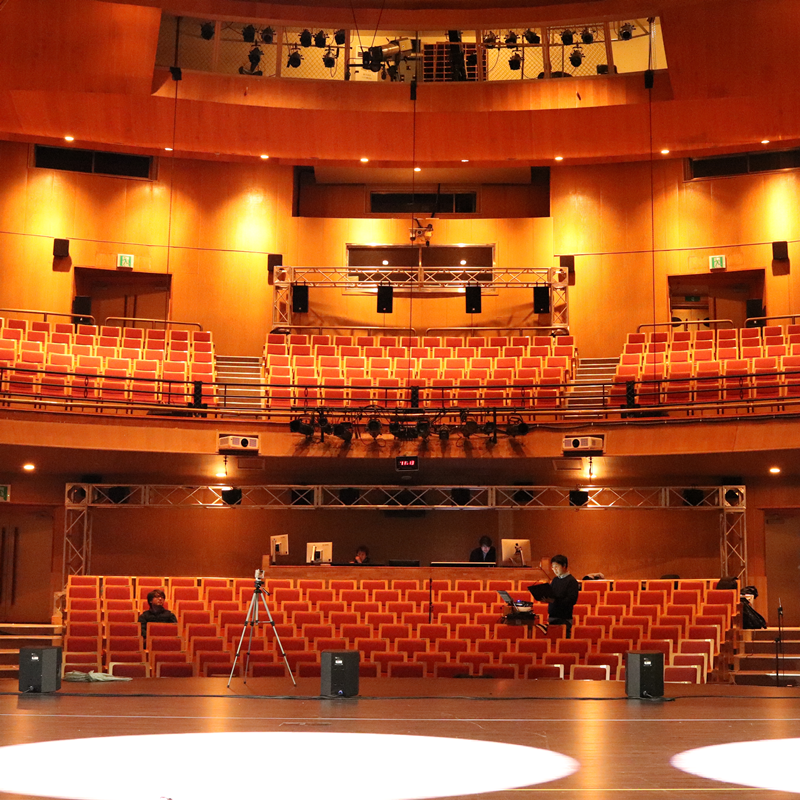 Professionalism
Professionalism – We pursue to work with differentiated PROFESSIONALISM for each business categories by adding its intrinsic value.
당사는 사업분야 별 차별화된 전문성을 가지고 각 프로젝트별 본연의 가치에 집중하는 것을 추구합니다.
Positive Influence
Positive Influence – We try to prevent any unfair practices in our business and aim to run healthy business to contribute with POSITIVE INFLUENCE on the market and the industry.
사업을 진행하는데 있어 그 어떤 부정/불공평 한 행위들을 하지 않으며 시장 및 산업에 선한 영향을 기여할 수 있도록 건전하고 건강한 사업을 추구합니다.