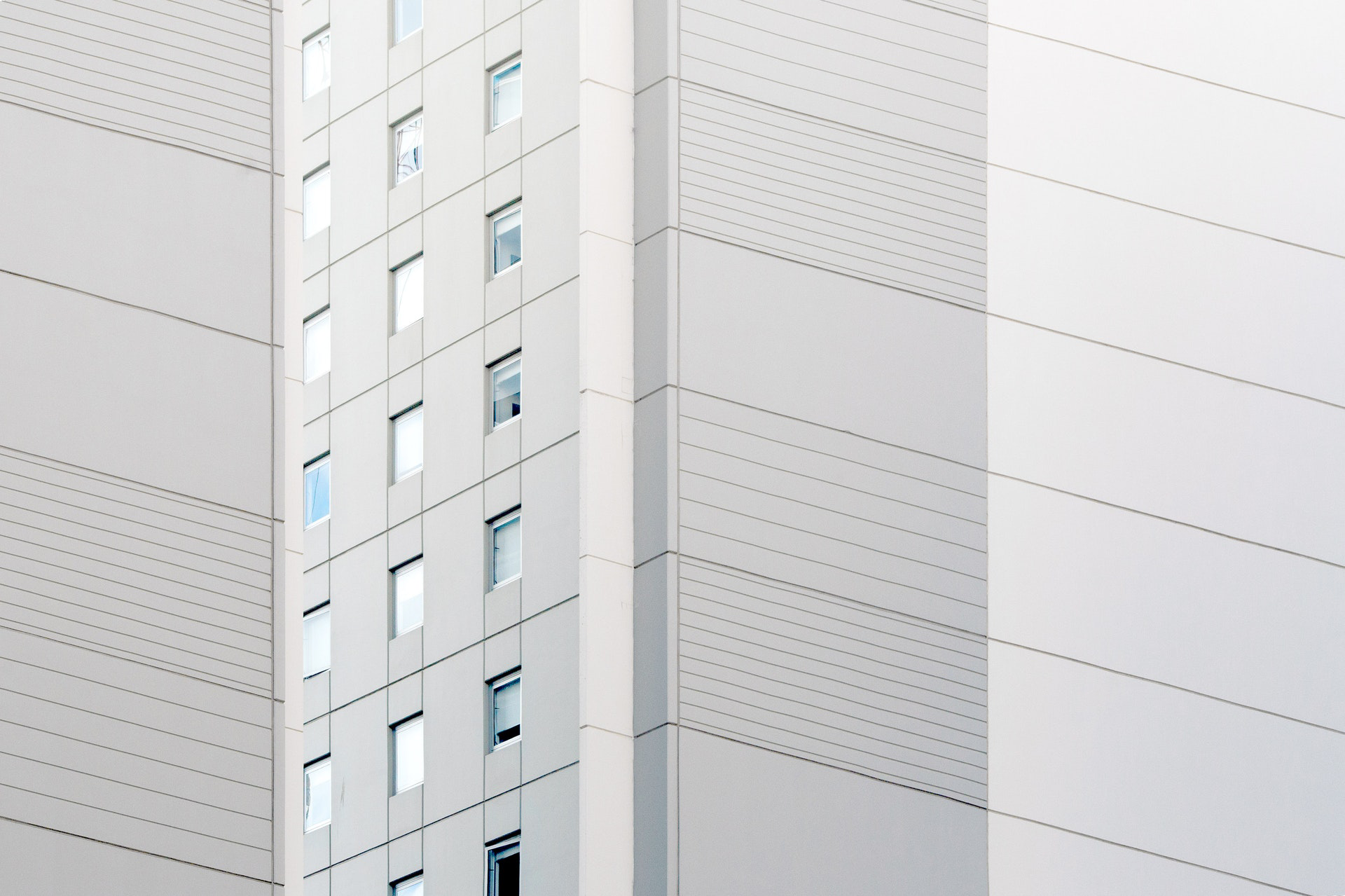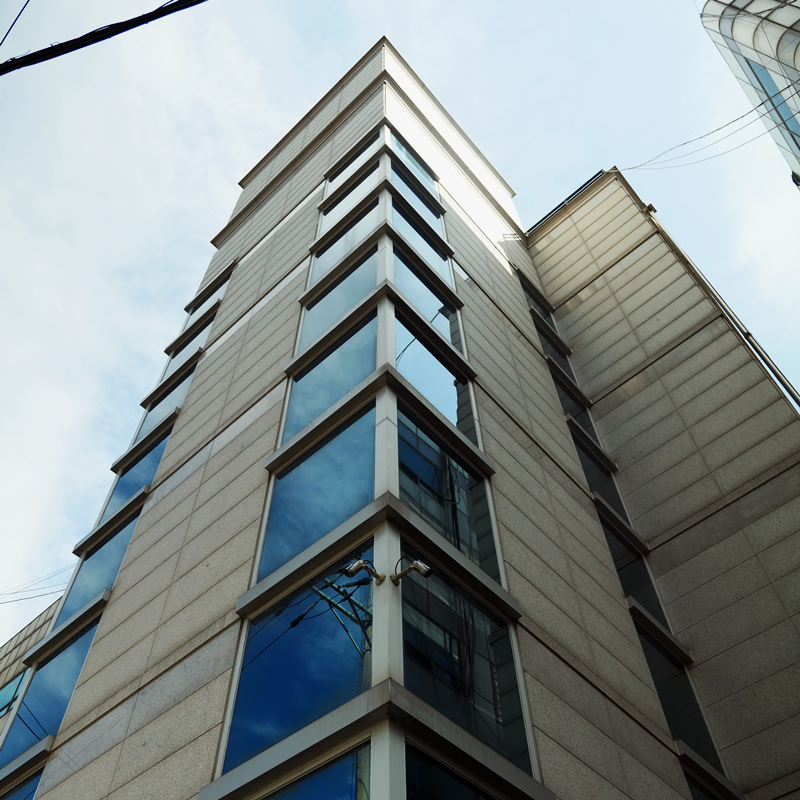 Sonic Value Corp.
Leading the Sound Industry.

Sonic Value is a company founded with the next generation of sound technology and the spirit of challenge for the future.
All staffs are moving forward with progressive goals.

음향산업을 선도하는 (주)소닉밸류입니다.
소닉밸류는 차세대 음향 기술과 미래에 대한 도전정신으로 설립된 회사 입니다.
임직원들 모두 진취적인 목표를 가지고 앞으로 나아가고 있습니다.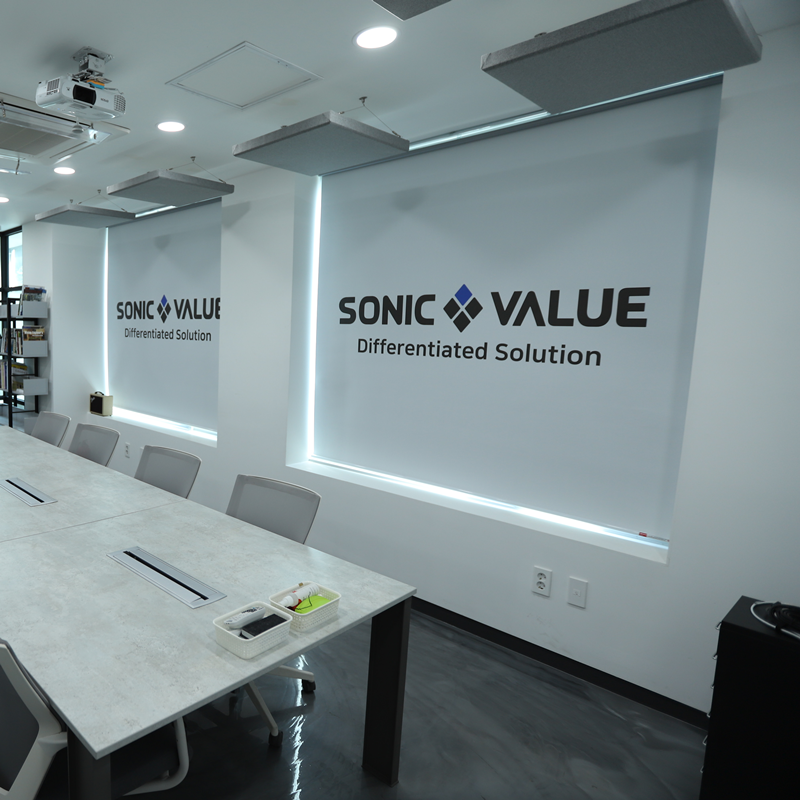 Add New Value
Sonicvalue consists of people with experienced but young, knowledgeable and passionate. Under the mission of "All work through Sonicvalue returns with new value added", we challenge ourselves by forward thinking rather than just following conventions.
Sonicvalue는 경험과 젊음, 지식과 열정을 가진 구성원들로 이루어져 있는 조직으로 "우리를 통하는 모든 일에 새로운 가치를 부여한다" 라는 사명아래 관행을 쫓기보다는 forward thinking의 자세로 도전을 즐길 줄 아는 회사입니다.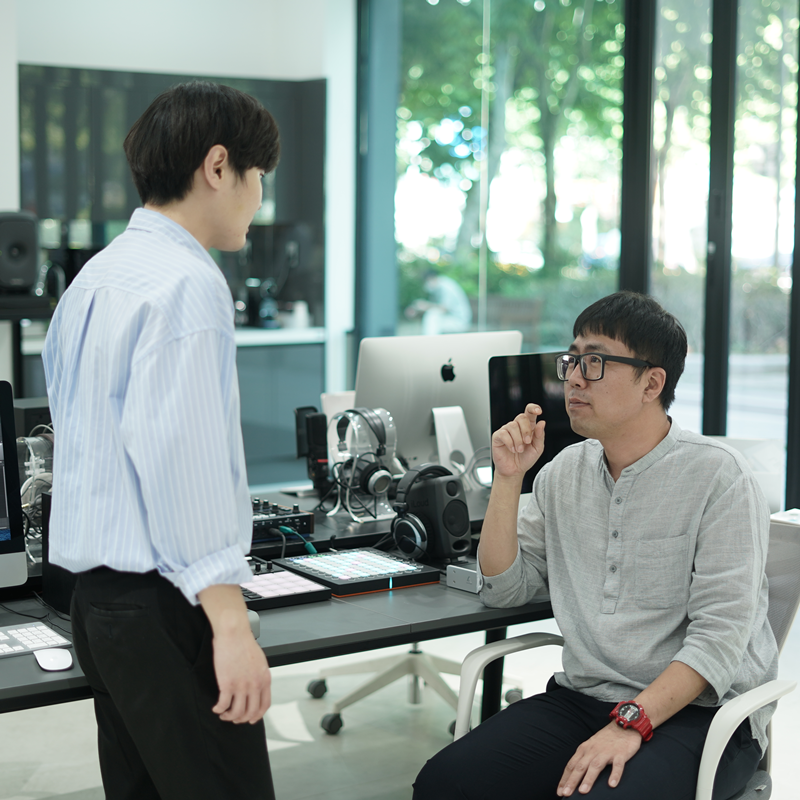 Work with Passion
Work is a big part of life. In order to live a truly satisfying life, we have to do something that can convince ourself to be a great task.
And the only way to do great work is to truly love our work.
All of executives and employees are looking for real enjoyment with passion for stage, sound and music, and we will do our best in customer service based on that philosophy and passion.

삶 전체에 있어 일이란 큰 비중을 차지합니다. 진정으로 만족스러운 삶을 살기 위해서는 스스로 위대한 작업이라고 납득할 수 있는 일을 해야 합니다. 그리고 위대한 작업을 해내는 유일한 방법은 자신의 일을 진정으로 사랑하는 것입니다.
우리 임직원들은 무대와 사운드와 음악에 대한 열정으로 진정한 즐거움을 찾고 있으며, 그러한 철학과 열정을 바탕으로 고객 서비스에 최선을 다 할 것입니다.
소닉밸류 임직원일동